Thanh Hoai 1
73 Mulberry St, New York, NY 10013
Order now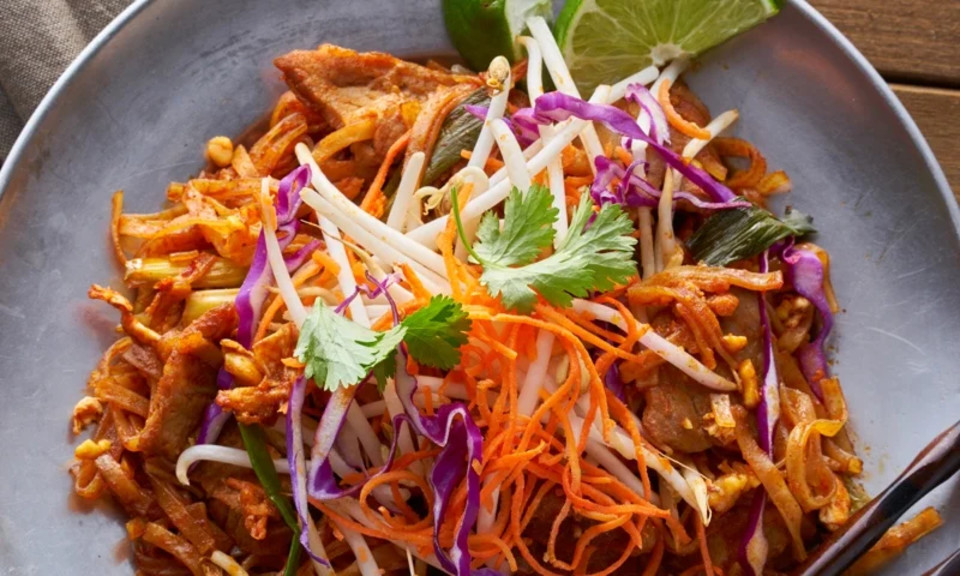 Ashley
The food here is affordable and delicious. Our soup and sandwich go-to. And the curry chicken is heavenly.
Travis
The food was well prepared, hot and and delicious
Kavita
Good food, accurate order, on time delivery
Karim
Great food at great prices! Love it!
Susan
I have ordered from about 7 different vietnamese restaurants on seamless and this is by FAR the best. Given I did not get the Pho, so can not rate it on that. What I did get was the spring roll which was amazing. It was even HOT! And the Com Bo Luc Lac (beef cubes over fried rice.) I always get a bit nervous ordering the Bo Luc Lac because most times it is dry. This was perfectly cooked and tender. Fried rice was an added bonus.
Vance
I had been loyal to a different Vietnamese restaurant for over a decade until I tried this place for the first time. Simply delicious! They also have Vietnamese classics such as steamed rice crepe with ground pork (my fave) and Banh Xeo, which not many places have these days. The food came super fresh and flavourful. Highly recommended!
Dot
In my 7 years in NYC, this is by far the best Vietnamese food Ive had. It reminds me of my childhood and I even called my mom to tell her about it. It doesnt hurt that its inexpensive (for NY at least), the people are sooo nice, and I pre-ordered for 7PM and it showed up a minute beforehand. Amazing, definitely my go-to now.
Hieu
Love ordering from here. Great tasting authentic Vietnamese food always fresh and delivered very neatly packed. The cubed beef over rice is delicious. i always order the hot and sour soup with salmon. Accompanied by claypot fish thats sticky and sweet. Perfect with the soup and steamed rice!
Anna
The food was authentic, delicious and very fulfilling.

Bun bo hue if you're up for something adventurous
Grilled pork bahn mi had perfect bread and flavorful meat.
Pho broth is solid as well.

Generous portions for reasonable prices.

I would absolutely order from here again
About us
Asian, Dinner, Lunch, Lunch Specials, Pho, Sandwiches, Vietnamese
Today

Delivery: 10:30 AM - 9:00 PM

Takeout: 10:30 AM - 9:00 PM

Delivery

Monday:

10:30 AM - 9:00 PM

Tuesday:

10:30 AM - 9:00 PM

Wednesday:

10:30 AM - 9:00 PM

Thursday:

10:30 AM - 9:00 PM

Friday:

10:30 AM - 9:00 PM

Saturday:

10:30 AM - 9:00 PM

Sunday:

10:30 AM - 9:00 PM

Takeout

Monday:

10:30 AM - 9:00 PM

Tuesday:

10:30 AM - 9:00 PM

Wednesday:

10:30 AM - 9:00 PM

Thursday:

10:30 AM - 9:00 PM

Friday:

10:30 AM - 9:00 PM

Saturday:

10:30 AM - 9:00 PM

Sunday:

10:30 AM - 9:00 PM